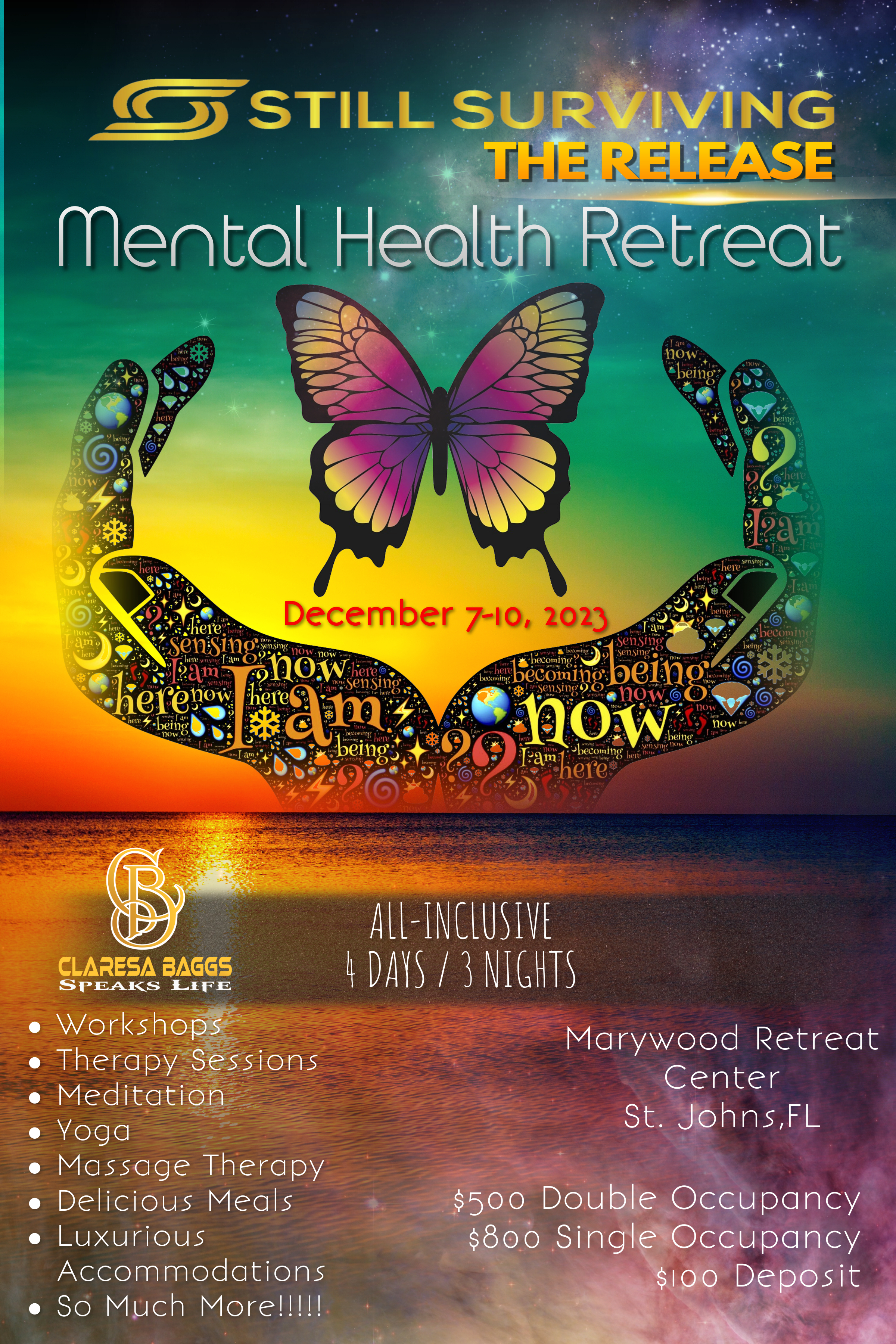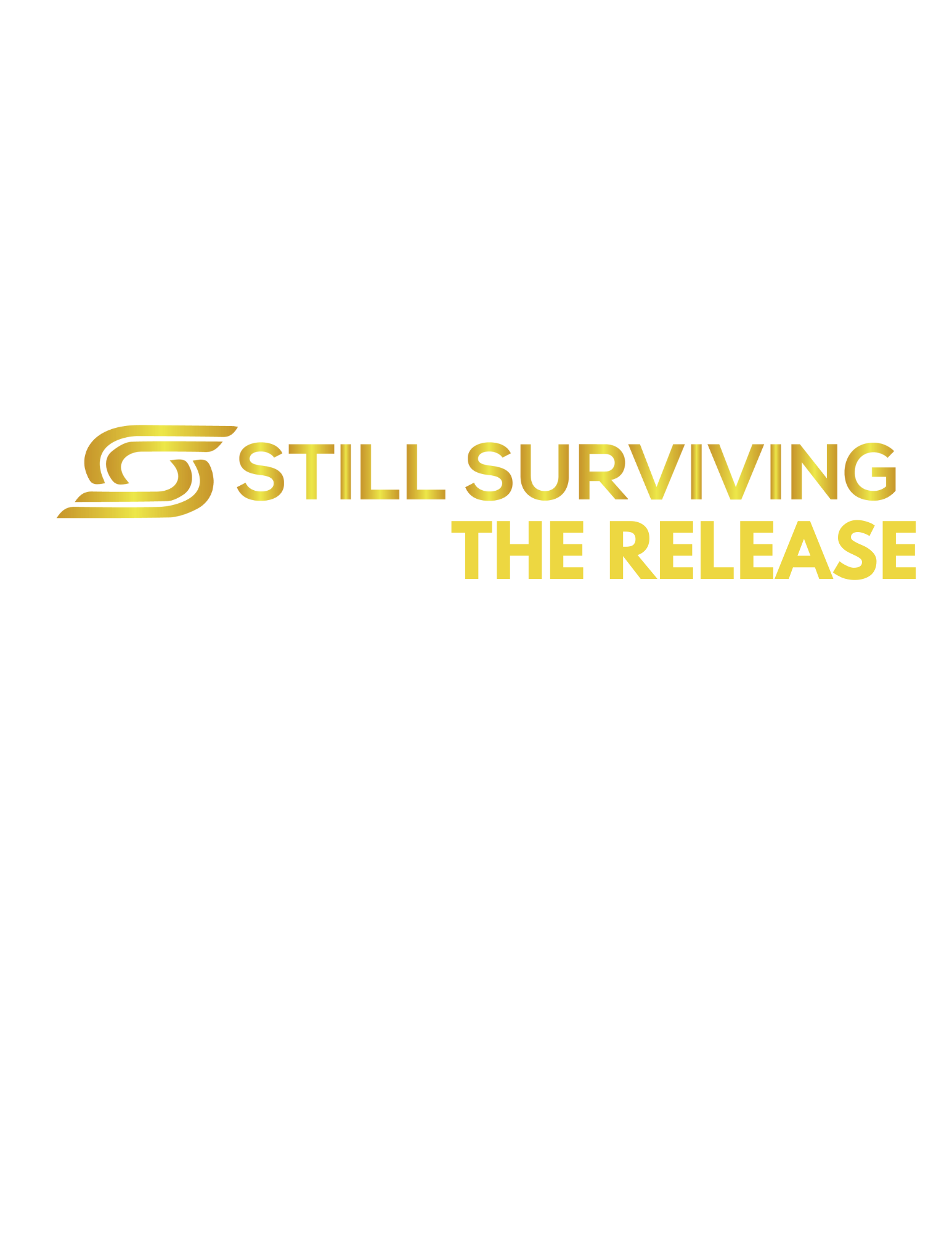 Welcome, Amazing Participants of Still Surviving: The Release Retreat!
Get ready to embark on an exhilarating journey of self-discovery and empowerment! We are thrilled to have you as part of this groundbreaking Movement and Awakening to the boundless power within ourselves, one that can reshape our personal paths and spark a profound impact on a global scale.
At Still Surviving: The Release, we firmly believe that true mental health and wellness go beyond traditional therapy. It's about learning to "Release" and embrace a newfound freedom, allowing us to live our lives to the fullest.
This retreat isn't just another event; it's an opportunity for transformation, a chance to make those pivotal changes that will shape the trajectory of your life forever. Together, we will set measurable goals and pave the way for our future selves to thrive!
Are you ready to experience an all-inclusive journey like never before? Brace yourself for a truly enchanting adventure filled with:
Networking: Connect with like-minded souls on a profound level, forming bonds that will last a lifetime.
Mental Health Therapy Sessions: Delve into the depths of your inner self, guided by skilled experts who will help you unlock your true potential.
Massage Therapy: Relax and rejuvenate as our skilled massage therapists melt away stress and tension.
Yoga and Meditation: Find serenity and balance as you immerse yourself in the practices that nourish both body and soul.
And let's not forget the indulgence!
Relish in luxurious accommodations, and savor scrumptious, chef-prepared cuisine that will delight your taste buds.
But remember, space is limited! So, don't miss out on this opportunity to embrace your power within and join this extraordinary experience. Secure your registration today by visiting the link below and get ready to embark on a journey that will forever change your life!
Register Now!
Let's come together as one, ignite the spark within, and unleash the force of positive change on ourselves and the world. Embrace "The Release," and let's thrive together!
With excitement and anticipation,
The Still Surviving: The Release Team ✨