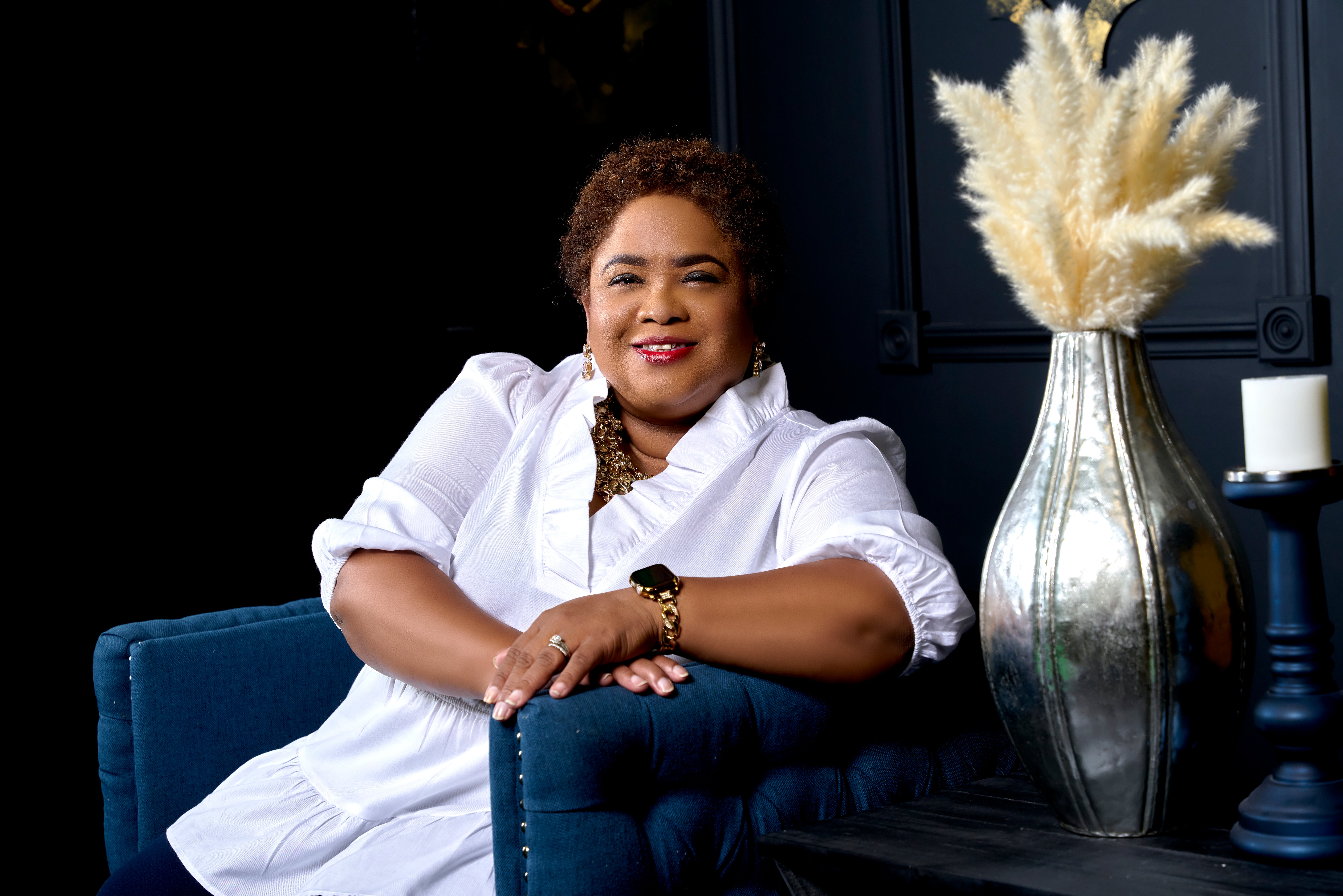 Claresa Baggs, born and raised in the heart of New Orleans, Louisiana, endured a childhood marked by profound adversity and cruelty. As the eldest of twelve siblings, she found herself immersed in an emotionally and physically abusive household when her mother introduced a new partner into their lives during her second-grade years. Little did she know that this man would turn their world upside down.
The abuse Claresa and her siblings faced took on many forms - physical, emotional, and psychological. Their family's religion was abruptly changed, isolating them from their previous connections and support systems. In third grade, Claresa experienced the heart-wrenching separation from her siblings, only to be faced with the unthinkable - enduring almost daily rapes committed by her mother's second husband.
At the shockingly young age of 12, Claresa became a mother to her daughter. The societal reaction was filled with judgment, blame, and shame, as people failed to question the abuser who had victimized her at the age of 11. The burden of guilt and humiliation was unfairly thrust upon her young shoulders.
Living day to day with her abuser proved unbearable, as she was forced to perform demeaning tasks and show him undeserved respect. The weight of her traumatic experiences left her voiceless, with shattered self-esteem, and at times, devoid of the will to live.
Despite her unimaginable suffering, Claresa's resilience and faith led her to recognize that she was not alone in her struggles. Through her involvement in the church's vacation bible school, she discovered the need for support and resources for at-risk individuals. This realization prompted her to establish the nonprofit organization "All I Know Incorporated," aimed at bridging the gaps between government and community resources for those facing similar challenges.
Driven to help others find their voice and inspire change, Claresa founded "Red Petunia Productions" and launched the award-winning talk show, "Still Surviving." Through this platform, survivors of abuse share their stories, demonstrating that there is life after such harrowing experiences. The talk show has grown into a movement, encompassing conferences and retreats focused on mental health and emotional wellness.
Today, Claresa Baggs stands as an award-winning filmmaker, producer, director, inspirational speaker, author, and humanitarian. Her personal journey as a survivor fuels her advocacy for bringing awareness to childhood traumas and their profound impact on society. Through her various platforms, she seeks to heal and empower both herself and others.
With an unshakable belief in the power of speaking truth, Claresa continues her mission as an advocate for change. She fearlessly addresses the pressing issues of child abuse, sexual assault, and mental health wellness, striving to transform laws, conversations, and attitudes towards these critical matters. Currently working on the documentary "Consequence," she aims to shed light on child suicide and its far-reaching effects on global society.
Claresa Baggs' story is one of unwavering strength, hope, and compassion. Through her journey from victim to advocate, she exemplifies the resilience of the human spirit, inspiring positive change and healing in the lives of countless individuals.
Quote: A tree should be judged by the fruit it bears and not by the soil in which it was planted. - Claresa Baggs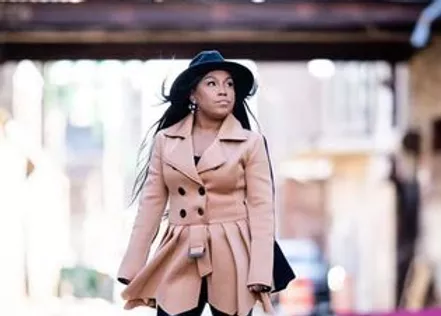 "Claresa Baggs is one of the most professional business owners I know. It is always a pleasure working with her. She takes her time with her clients and makes sure we have everything we need to succeed. Her professionalism and attention to detail are just a few of the awesome things that make her business stand out from the rest. I am so glad to be her customer and look forward to hiring her for many other business needs."
Latasha Brooks
CEO Paid & Free