Release the Old!
Step into the New!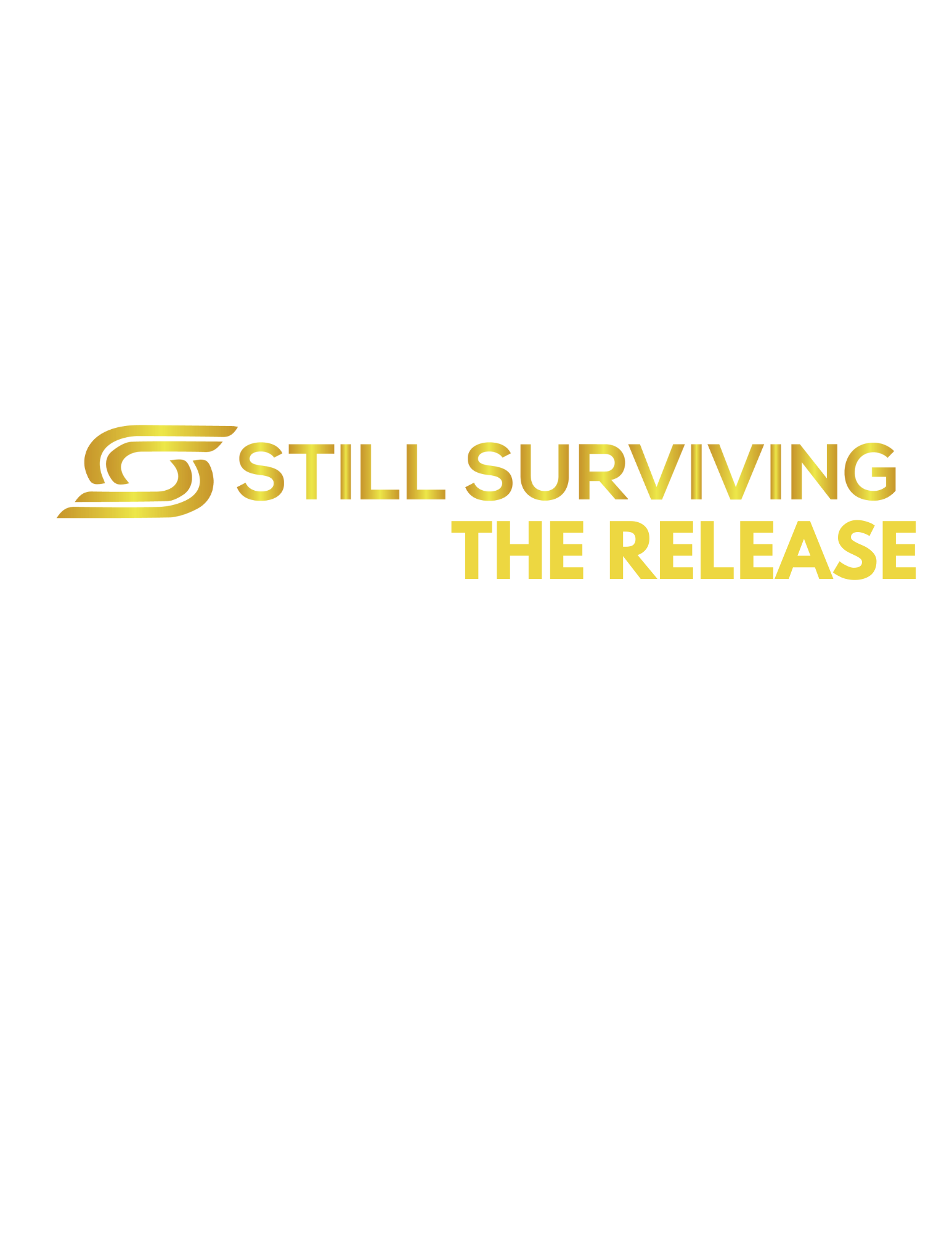 New Year! New Thoughts!
New Goals!
New Dreams!
January is historically the time of year we plan significant life changes.
Improve personal credit. Start a new business. Lose weight. Begin saving money. The list can be exhaustive!
All of these exercises are great-but without
MENTAL, SPIRITUAL AND PHYSICAL WELLNESS
it can all be for naught! Learn how to RELEASE!
CONTACT US FOR
VENDOR AND PARTNERSHIP OPPORTUNITIES!