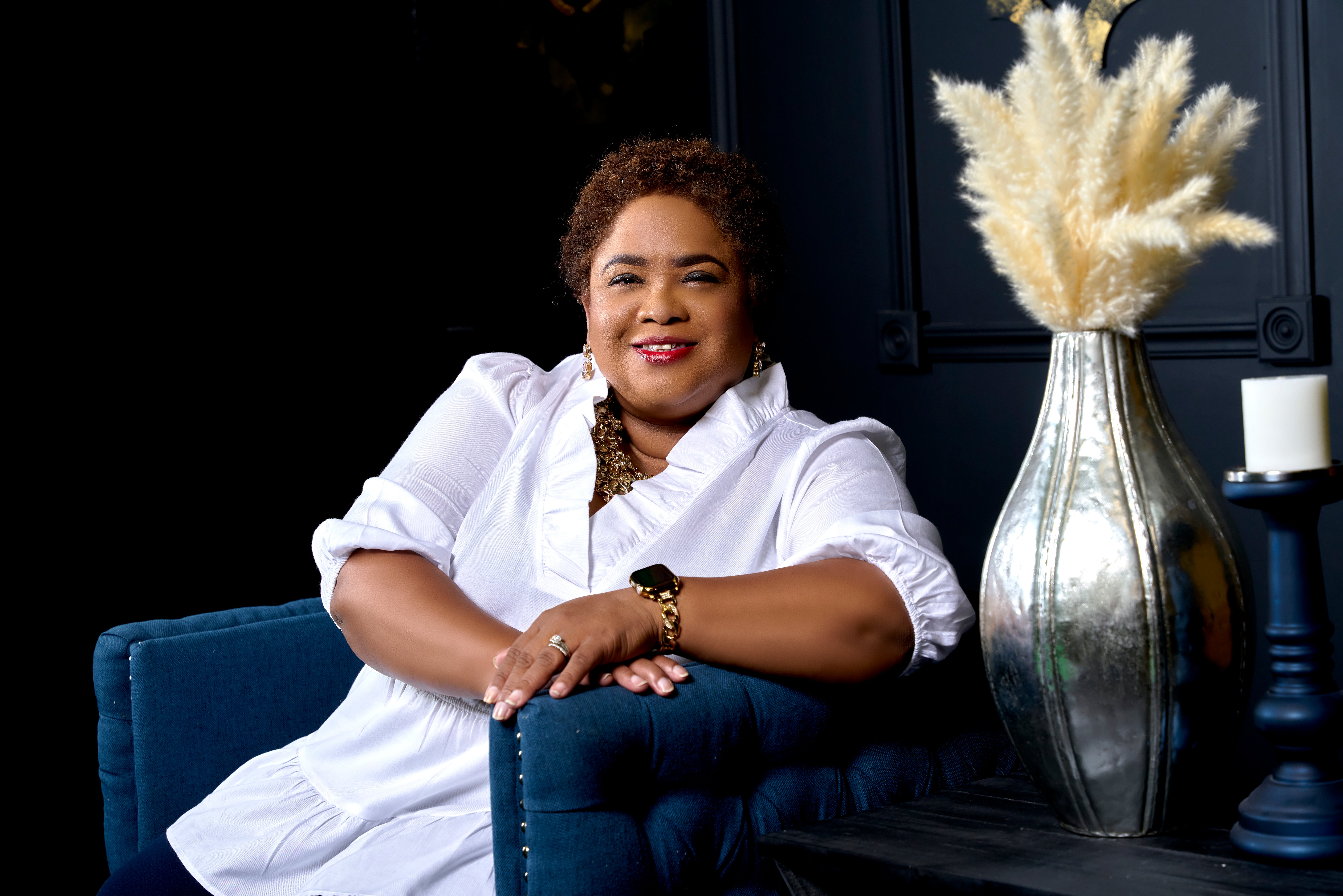 Claresa Baggs is an award-winning filmmaker, producer, director, inspirational speaker, author, and humanitarian.
As a survivor of childhood sexual, physical and emotional abuse, Claresa is a staunch advocate for bringing awareness of childhood traumas and their global affects on society.
Claresa uses her many platforms to share her survival story to inspire hope, encouragement and help give voice to the voiceless.
It is Claresa's belief that when we open our mouths and speak our truths, it becomes a healing balm for both the speaker and listener.

Claresa tells us "I asked God to make me similar to Jesus-with the ability to heal, even from afar. And that is what I do."
Mission:
Advocate for changes in laws, conversations and attitudes towards child abuse, sexual assault, and mental health wellness.
​
Claresa is available for speaking and hosting engagements! For more contact us at Bookings@ClaresaBaggs.com.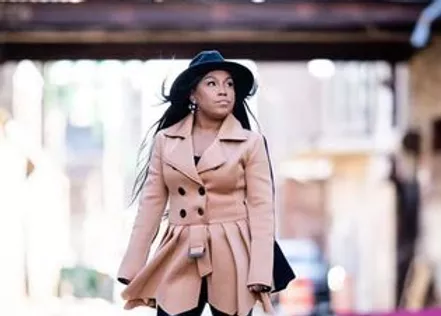 "Claresa Baggs is one of the most professional business owners I know. It is always a pleasure working with her. She takes her time with her clients and makes sure we have everything we need to succeed. Her professionalism and attention to detail are just a few of the awesome things that make her business stand out from the rest. I am so glad to be her customer and look forward to hiring her for many other business needs."
Latasha Brooks
CEO Paid & Free